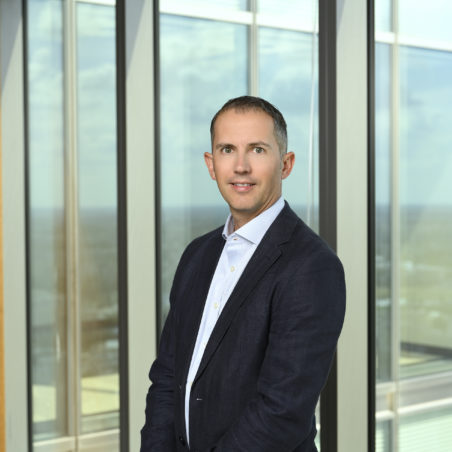 As an Associate Partner at EY Poland Technology Consulting, Matthew has over 22 years of experience in the IT industry. Matthew joined EY in 2010 based in the London office. In Dec 2013 he transferred to EY Poland to build and lead the Strategic Testing Services & Quality Engineering team in Warsaw. He leads the EY Global Testing Community for EMEIA comprising of over 1000 testing professionals and serves as Programme Director of Testing for multiple, pan-European systems implementation programmes in UK, Belgium, Sweden, Poland, Switzerland and Middle East. He is an experienced industry speaker and spoke at Agile Testing Days, Next Generation Software Testing Conference and hosts the EY Poland Technology Consulting webinar series for Quality Engineering. He also is a contributor of agile transitioning case studies for "Specification by Example", by Gojko Adzic – ISBN (1617290084).
Panel dyskusyjny – Discussion panel
Going Green! Creating a sustainable quality engineering and testing function for today's modern delivery models
Add the event to Google Calendar
In this rapidly changing and fast-moving technology world the testing function has to be efficient, sustainable and ultimately environmentally friendly to modern delivery models. Modern delivery models place significant pressure on all aspects of quality assurance and test engineering. Leaders and engineers of testing must avoid creating waste and pollution.
Whilst some may point to revolution its evolution of testing that we've seen have the most profound impact on the delivery environment. Modernizing methods and practices perceived to be traditional increase speed, create efficiency and maintain predictable quality.