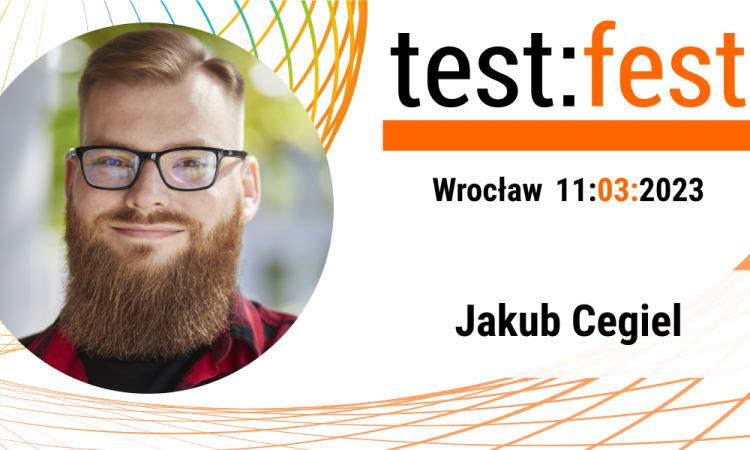 Engineer focused on quality. Likes to look at testing from different points of view. Passionate about shift left approach and making things simple. Big fan of well-crafted test automation without forgetting about context-driven aspects of testing.
Prelekcja:
Atlassian's approach to quality. Shift left and Quality Engineering.
Atlassian has a pretty unique approach to quality and was the pioneer in the field of the Shift Left and Quality Assistance. In this short presentation you will see how we (Quality Engineers) understand Quality. We will show our evolution to current model and what are the key elements that help us deliver high-quality products.