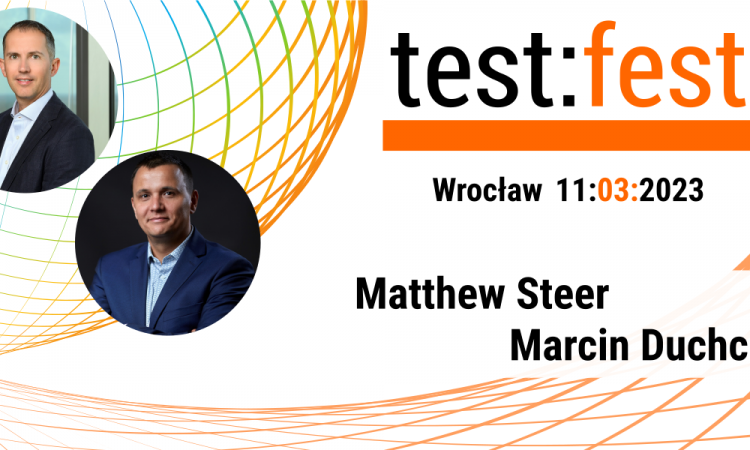 Presentation:
Quality@Speed. Accelerating through digital and transformational change
We are witnessing another year of unprecedented change, pace and uncertainty in the technology-driven world we operate in. Perhaps the most important tech trend of all is that speed must be viewed as fundamental source of competitive advantage. Driving a high-performance vehicle needs both acceleration and brake to maintain speed and navigate the obstacles in front. Modern delivery models and quality engineering practices are the accelerator and brakes to an organisation's vehicle.
The Test Automation market provides many options for Quality@Speed but how do we navigate around a crowded marketplace to find the right solutions that enable speed but maintain and control quality? Where is the starting point? What are the considerations?
The transformation of test automation is unique to each organisation, but we have seen a portfolio-based approach to the test automation strategy being a common success factor.