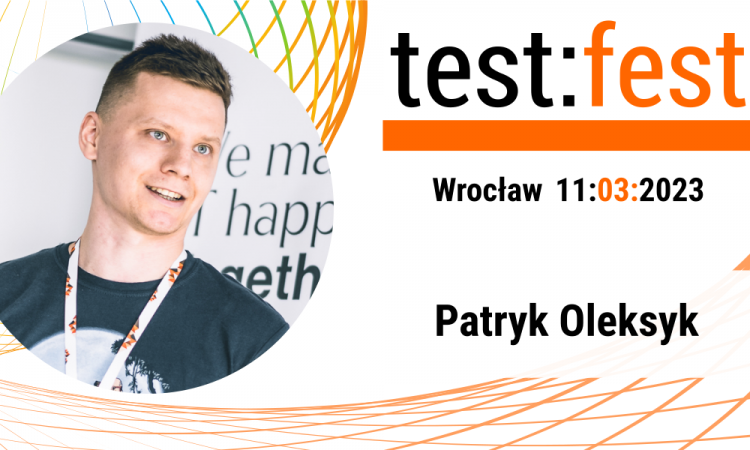 Patryk is a self-learning generalist who uses Rapid Software Testing and Modern Testing approach to business, software and people. More than anything else, he enjoys learning new things and sharing new knowledge with others. When not solving software-related problems for sure he can be found in the local climbing gym solving some boulder problems.
Warsztat:
How to defuse a bomb – team communication kickstart workshop
Have you ever asked yourself, "how does defusing a bomb can help me with communication?"? I hope not. Otherwise, the title is not as clever as I thought🙂. First of all, a little bit of context. In our workplaces as testers, developers or any other knowledge workers we need to on constant bases use our communication skills. There is no other way. We do it everywhere: when reporting our work, giving status, in meetings or challenging others' perspectives and many more. And in each of these places, you could face problems like:
1.Not getting your message across
2.being misunderstood
3.being not understood at all
4.spending a lot of time crafting your messages
5.or more
There is a way to change and improve these things in your team and in this workshop, I will show you how you can plant a seed to kickstart a conversation about communication, tools that you can use and where to go next.
We will start our session with a little video game called ""Keep Talking and Nobody Explodes"", where one person Is trying to defuse a bomb but does not know how. The others have the information to help, but they do not see the bomb. So… If you are looking for chaos, shouting, and learning, you are in the right place.