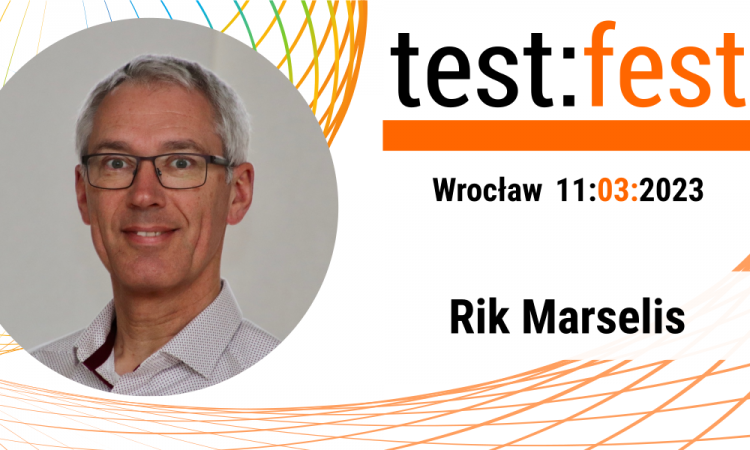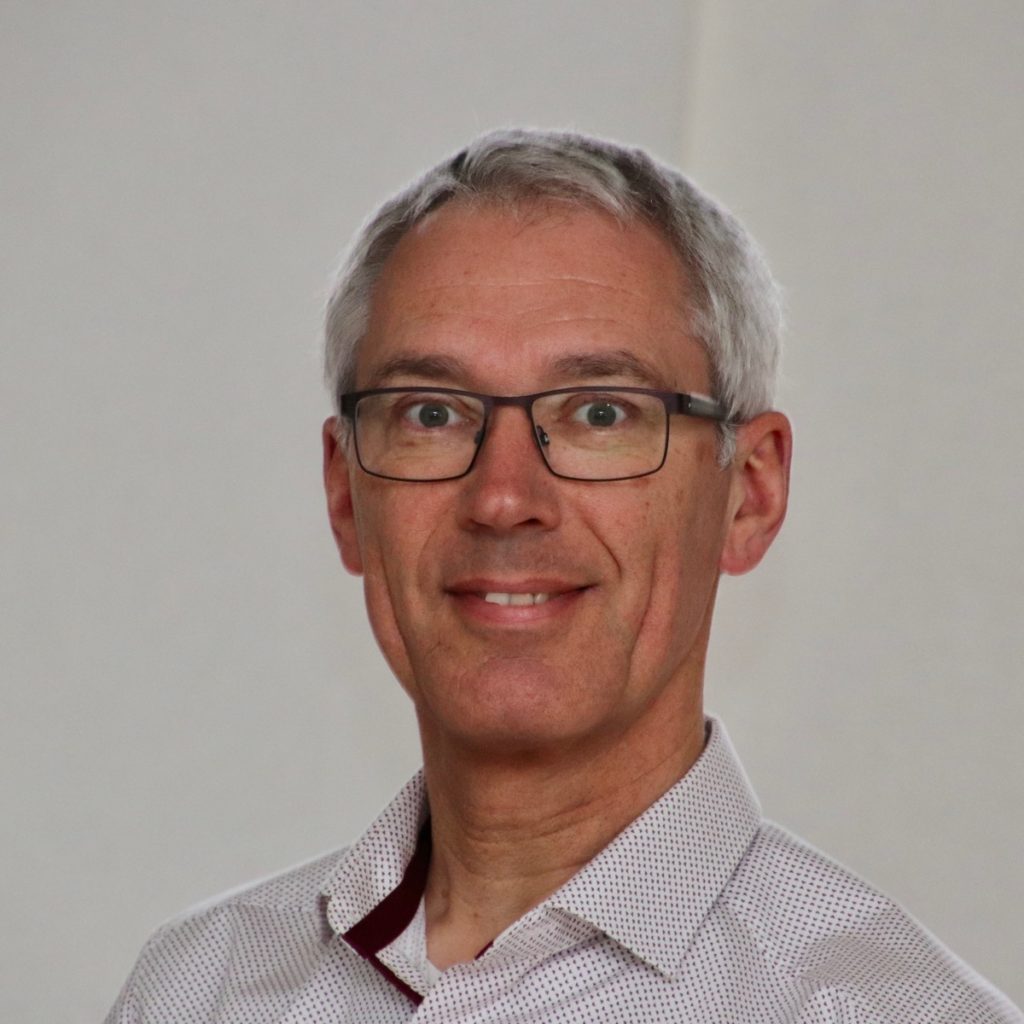 Rik Marselis is principal quality consultant at Sogeti in the Netherlands. He is a highly appreciated presenter, trainer, author, consultant and coach who supported many organizations and people in improving their quality engineering & testing practice by providing useful tools & checklists, practical support and having in-depth discussions. His presentations are always appreciated for their liveliness, his ability to keep the talks serious but light, and his use of practical examples with humorous comparisons.
Rik is an accredited trainer for TMAP, ISTQB and TPI certification training courses, but also he has created and delivered many bespoke workshops and training courses. For example, on quality engineering for Intelligent Machines and for DevOps. He is the chairman of the TMAP special interest group.
Rik is a fellow of Sogeti's R&D network SogetiLabs. These R&D activities result in presentations, books, white-papers, articles, podcasts and blogs about IT in general and quality engineering & testing in particular. He is a co-author of the TMAP book "Quality for DevOps teams" and contributor to the www.TMAP.net body of knowledge for quality engineering & testing.
In 2022 Rik received the ISTQB Software Testing Excellence Award and the EuroSTAR Best Tutorial Award.
---
Presentation:
Sustainability – the new quality characteristic
Climate change, CO2 reduction, inclusiveness… Just some words that you come across every day now. Many people and organizations want to change their course for the better. But where to start?
In IT delivery we have been using quality characteristics to support defining, building and testing the quality for decades. But a clear focus on sustainability was missing. Therefore I joined forces with like-minded people and defined a new quality characteristic "Sustainability" with three sub-characteristics (Environmental, Economic and Social sustainability).
In this presentation I will explain about this characteristic and how it aligns with other quality characteristics of the ISO25010 standard. I will explain that "green IT" is only part of "sustainability" (because sustainability is focused on the organization as a whole and its impact on the planet). Next I will show how to focus on Sustainability when creating new IT systems. And I will demonstrate an approach to improving sustainability of existing IT systems. The information and background you get from this presentation will enable you to contribute to sustainability from the perspective of quality engineering and testing.
This new quality characteristic was published in the 3rd edition of the TMAP book Quality for DevOps teams.
Workshop:
Create your own quality engineering strategy
Most testers know (and use) a test strategy. But testing is only one of the many quality measures. In today's world of high-performance IT delivery, a test strategy is not enough, therefore we introduce: the Quality Engineering Strategy.
The goal of a quality engineering strategy is to describe the allocation of quality measures to IT delivery items (e.g. user stories, features etc.), to balance the investment in quality engineering activities and to make an optimal distribution of effort over fundamental DevOps activities and Test Varieties. The quality risk class is used to assign the intensity of the quality measures that must be applied. The Quality Engineering Strategy uses 4 groups of quality measures:
– Build quality in (also known as preventive),
– Demonstrate quality statically (also known as detective and static testing),
– Demonstrate quality dynamically (also known as detective and dynamic testing) and
– Improve quality (also known as corrective).
In this workshop we will start with analysis of quality risks, then we will dive into quality measures and finally you will assign quality measures with the right intensity to your fundamental DevOps activities and test varieties. If some words still sound unfamiliar, no worries, it will become clear during the workshop.
This workshop is based on the latest TMAP book "Quality for DevOps teams". We will use the Excel-template from the body of knowledge website www.TMAP.net. In your daily practice you can also use this template, but when you rather would like to include the information in your task-board tool such as Jira, that is perfectly possible.
Participants:
You need to bring your laptop, the rest will be given during the workshop